Schim
About
Schim is a game about jumping through shades in a challenging and lively environment, touch the light and it's over! This fast-paced 3D platformer takes elements of light & animation and adds them directly to the gameplay, delivering an experience that you will only find in Schim.
Be notified for Schim's release:
You can either follow the game on itch.io to stay updated regarding demos and full releases, or sign up for a one-time email when Schim is released by clicking the button below:

Created by: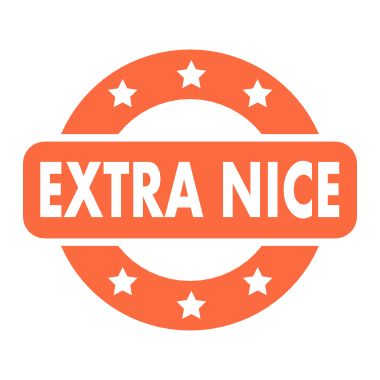 Extra Nice
Additional Level Design & Support
Comments
Log in with itch.io to leave a comment.
This looks amazing! I first saw it on Round 3 of #PitchYaGame and can't wait for it's release!